Nov 17, 2023 — Nov 19, 2023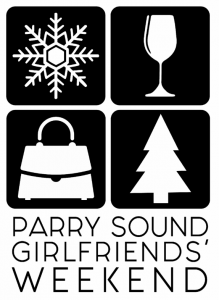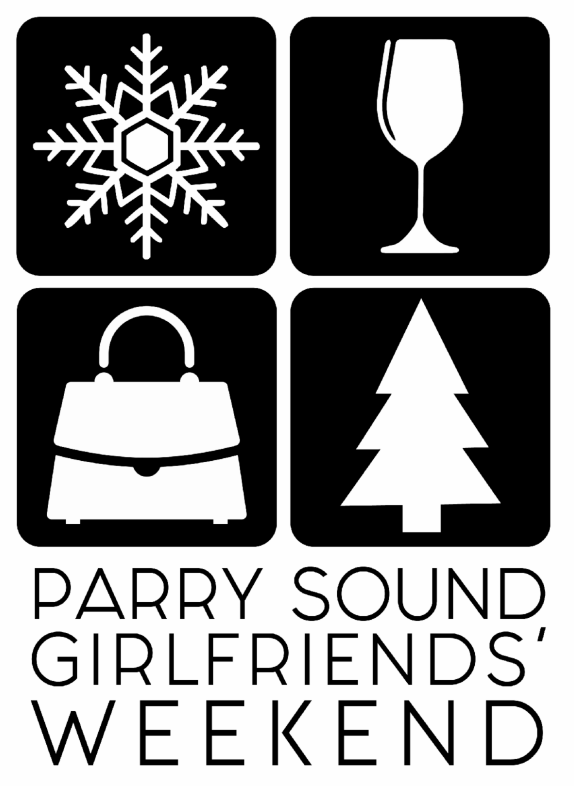 Grab your Girlfriends and get ready for PSDBAs 7th Annual Girlfriends' Weekend! 
Registration opens October 10, 2023 at 9am
Friday: Welcome Party, shopping & more
Saturday: Shopping, workshops & more 
Sunday: Self care day
Watch our social media accounts and check back here .. More details coming soon!!