About Our
Board of directors
As per the Ontario Municipal Act the BIA Board of Management shall be composed of one or more directors appointed directly by the municipality AND the remaining directors elected by a vote of the membership of the improvement area and appointed by the municipality.
The term of the directors of the PSDBA Board of Management is the same as the term of Town Council that appointed them and continues until their successors are appointed.
The following are eligible to be a director on the PSDBA Board of Management
1. Commercial property owner within the PSDBA boundaries
2. Business owner within the PSDBA boundaries
3. A PSDBA business or commercial building owner may appoint a Parry Sound resident or business owner to represent them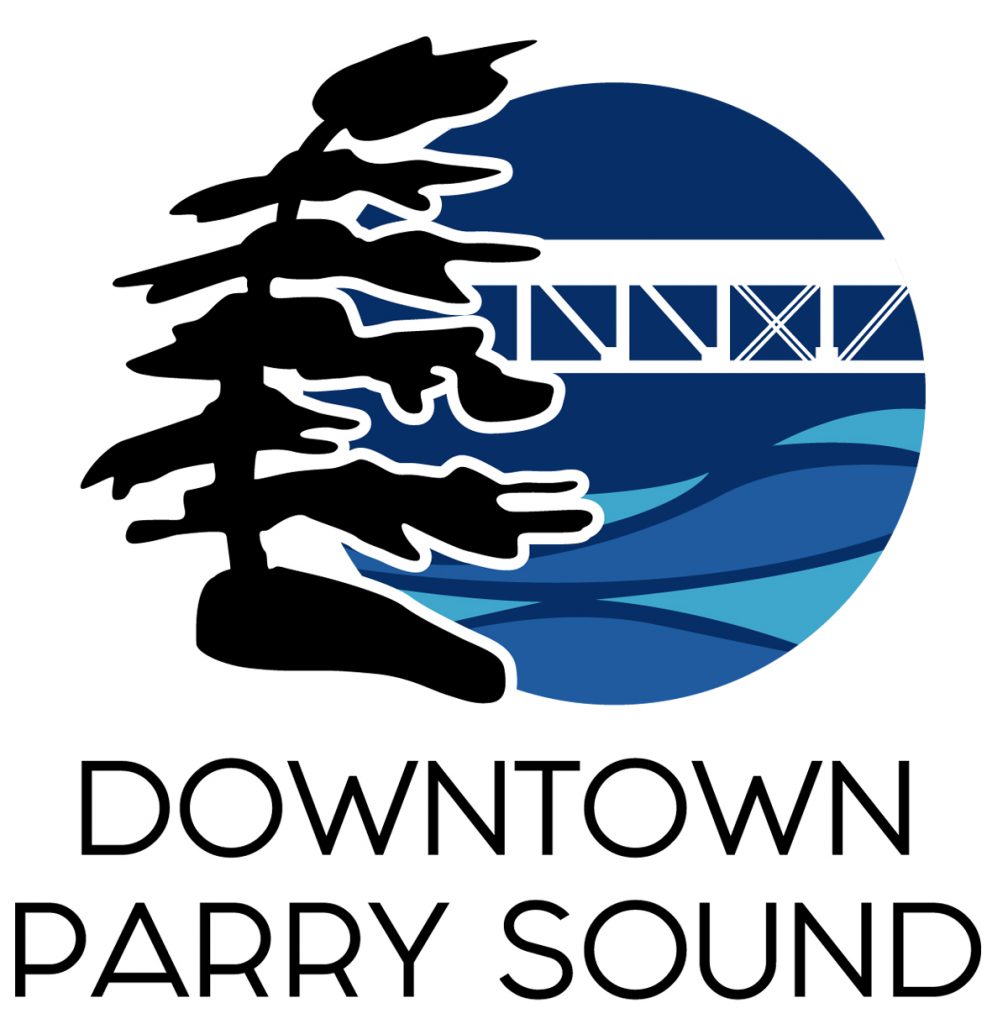 David Coles Chair
Representing Georgian Engraving
David has lived in the Parry Sound area for 38 years, and has worked full time in retail in Parry Sound for the past 24 years.
Specifically in the downtown for the past 19 years. David has been an officer with the 295 McPherson Cadets since 2005, including 4 years as their commanding officer. David has been a DBA Board member since April 2014, was a member of the Parking Committee that helped with the free parking initiative, and has served as DBA Treasurer for the past 4 years. David has experience with public speaking, DBA procedures and community involvement. David is committed to improving the downtown experience for both business owners and the public. David is enthusiastic in assisting with current and new events with a focus on bringing back the "good old days" everyone talks about.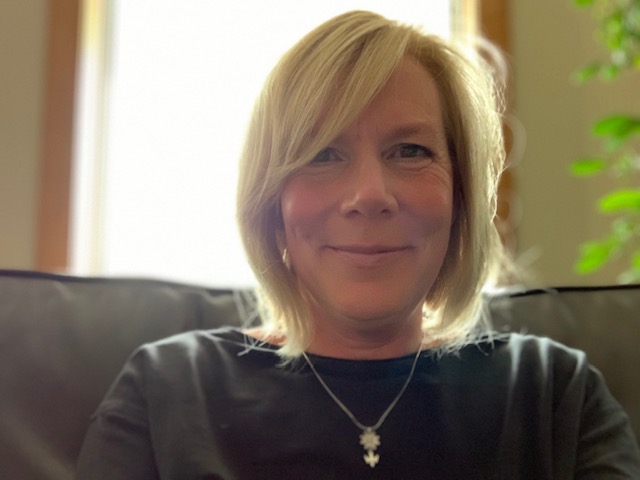 Bernice Anderson Director
Owner of Huckleberry's
Bernice has owned and operated a seasonal business in Parry Sound for almost 20 years. 
Her business is located on the waterfront which she feels gives her a unique perspective to the DBA. Bernice has been involved in local church committees for over 20 years. Bernice has a degree in Fine Art and would bring social media experience, as well as experience creating websites and brochures to the DBA Board. She would like to join the board to help improve the downtown and because she cares for the Parry Sound community.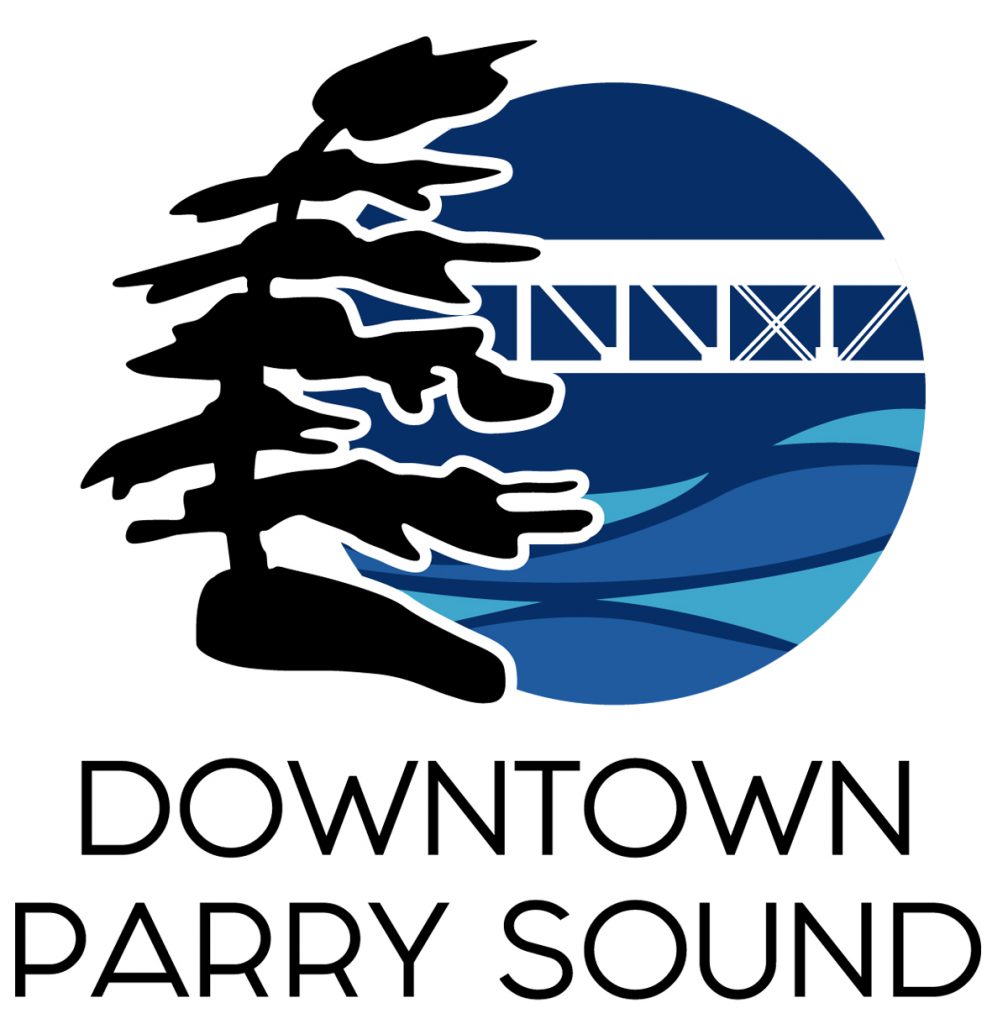 Seanan Megyesi Director
Owner-Operator of Boston Pizza
Seanan has had a passion for marketing and promotion with Boston Pizza for the past 27 years.
For eight years he worked in head office as a Regional Manager working with Franchisees to increase profitability, most often with local store marketing to increase awareness. Seanan has been on various committees as well as being a Big Brother for six years. Seanan has an interest in being part of the Parry Sound Downtown Business Association as his business is in the downtown area. He has a passion for marketing and promotions and an interest in being part of the community and serving the business owners around him.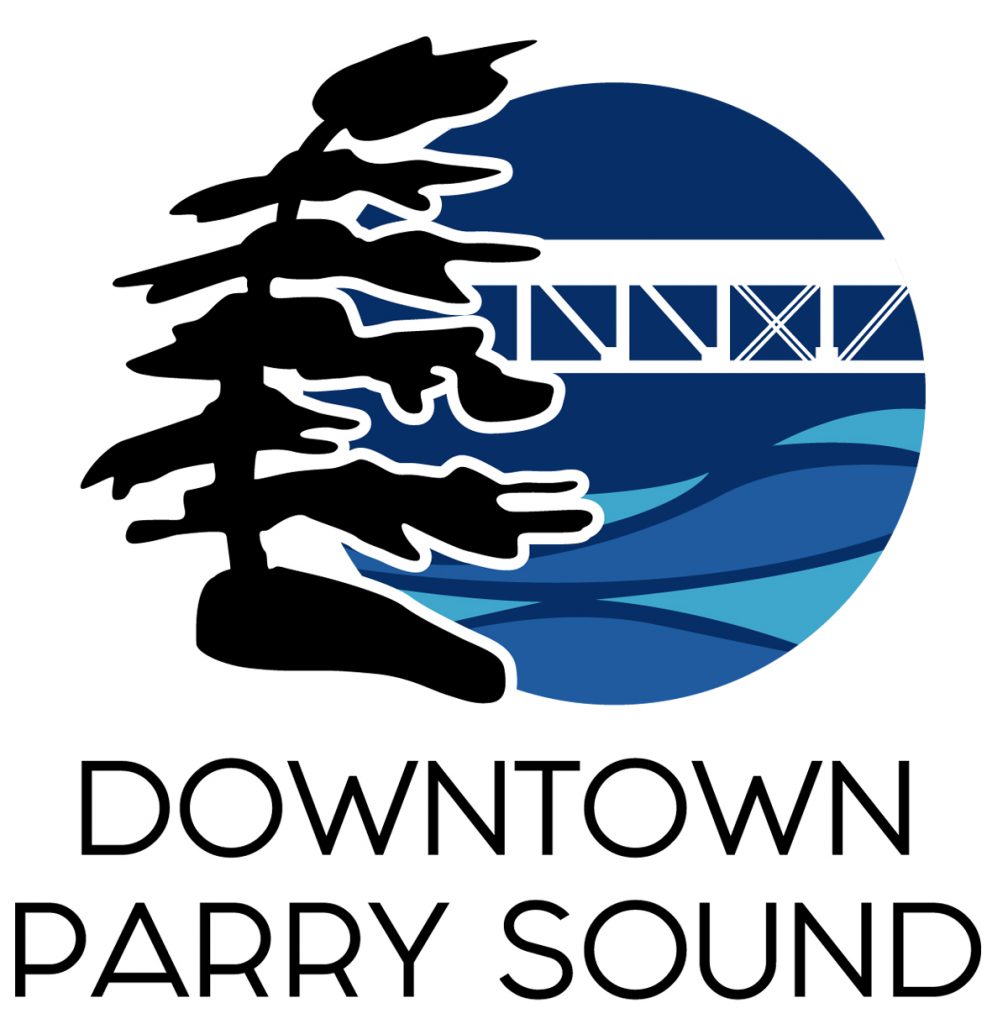 Karen Hobson Board Treasurer
Owner of The Town Trading Post
Karen has owned a retail business in the downtown for 34 years which she feels gives her a feel and passion for the successes of our downtown. 
She has a business degree with a marketing influence. Karen previously sat on the DBA board for 9 years and then rejoined the board in June of 2017 in order to be involved with the Strategic Plan. Karen has a great love for the downtown and wants to be involved to make sure it is and continues to be the heart of Parry Sound. Karen would also like to continue with the projects currently on the table. She also has a vested interest in keeping the downtown a vibrant and interesting place for locals, visitors and seasonal customers.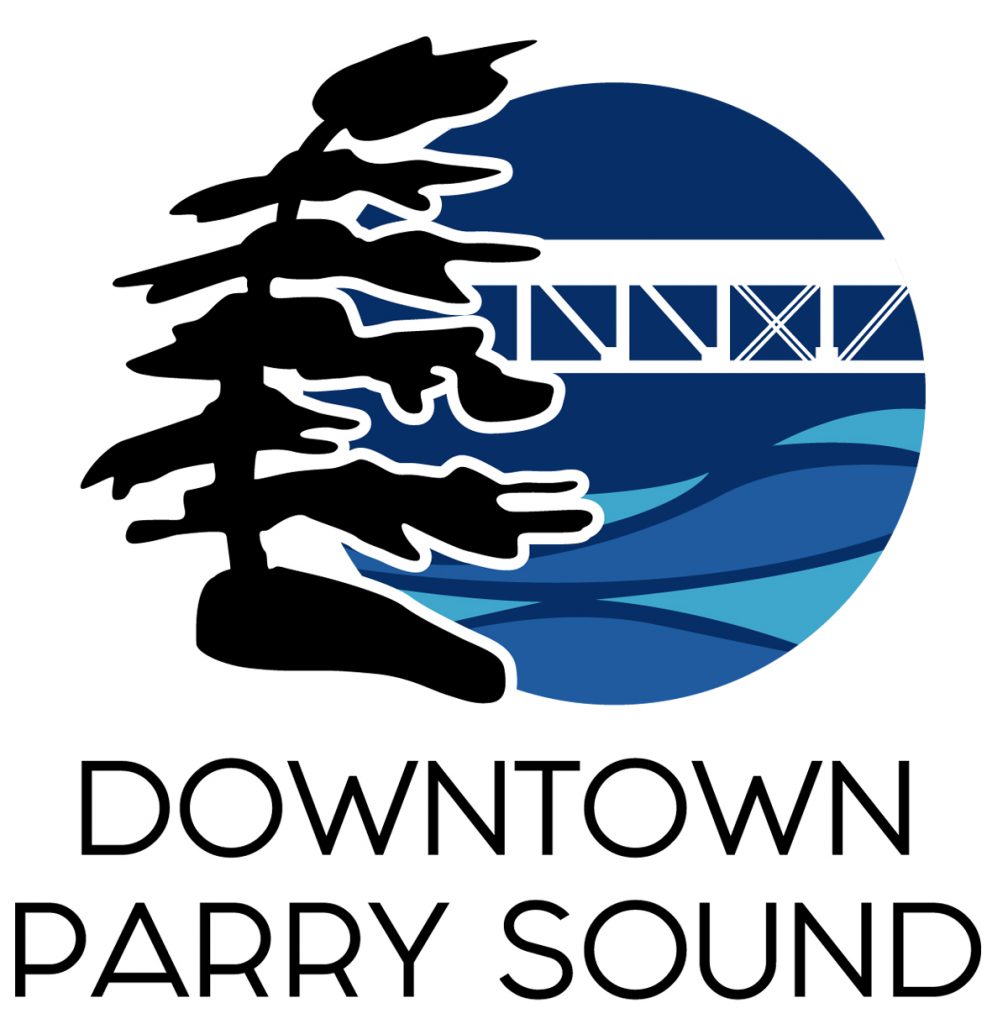 Thomas Clark VICE-CHAIR
Co-owner of Parry Sound Bikes
Thomas moved to Parry Sound from Port Credit 18 months ago bringing what he feels is an important outsider's view to the boar
Thomas has experience in Product Management, involving industry and market research, for a high-end bicycle manufacturer. Thomas has also held a variety of positions, including club president, for a cycling club. He initiated new policies and practices that helped grow the membership in the club. As someone who works, lives and spends much of their time in the downtown, Thomas wants to see the downtown succeed and grow. With the Seguin River flowing through town and the amazing waterfront, there is no reason why our downtown can't become as busy and prosperous as neighbouring cottage towns.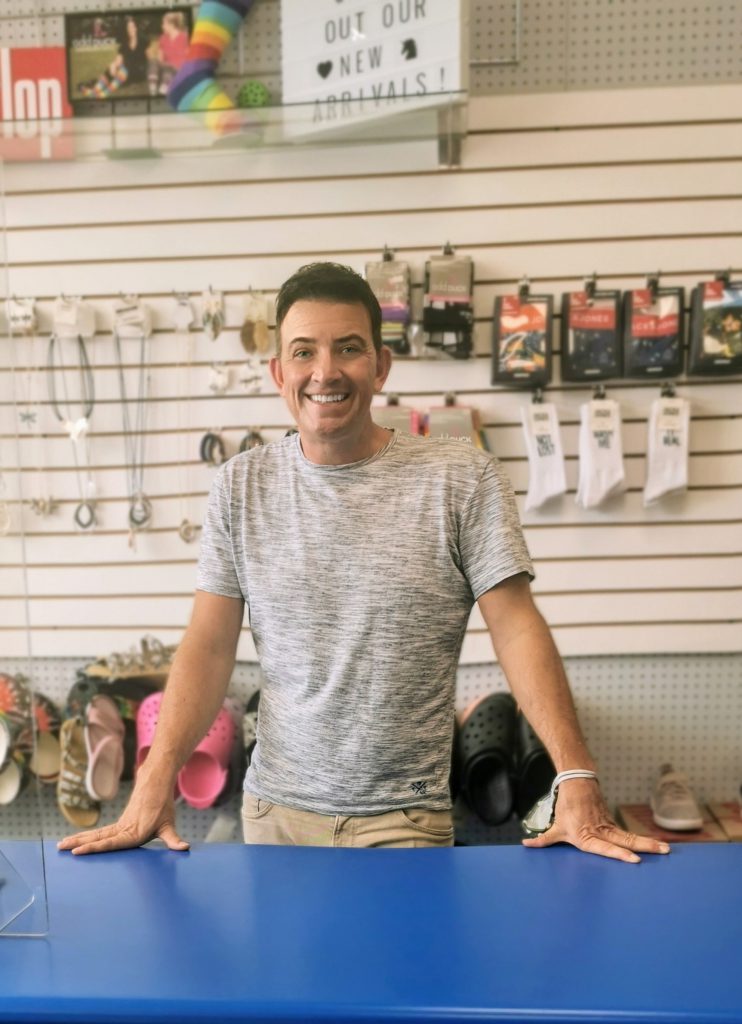 Doug Wilton
Director
Owner-Operator of Jeans Unlimited
Jeans Unlimited owner Doug Wilton is originally from London Ontario. Before moving to Parry Sound he worked as an International Customer Relations Manager in Toronto for 22 years. With this experience Doug has accumulated vast knowledge of business strategies and navigating various marketing channels. For the past 7 years he has parlayed these commands and experience into managing Dunn's Parry Sound Self Storage and U-Haul Dealership and more recently taking the reign's of Jeans Unlimited, a clothing store located on James Street. A first time business owner, Doug is working earnestly to establish himself amongst the time-honored commerce community in town. He strongly believes in supporting his fellow small, local businesses, charities and organizations. Doug has been volunteering with the Parry Sound DBA, providing support with various projects since early 2019. 
Roger Burden
Town of Parry Sound Council Representative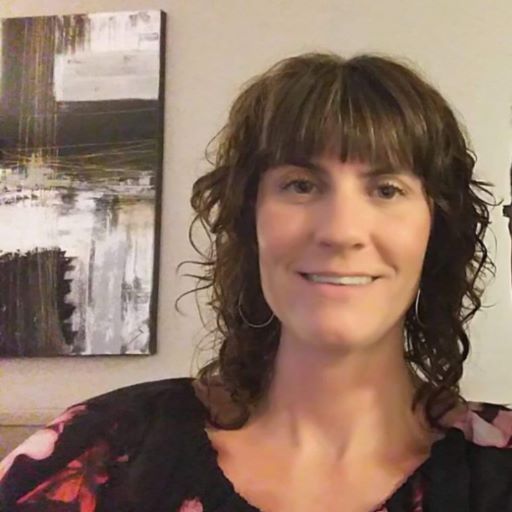 April Denman
DIRECTOR
April is the Assistant Manager of Kawartha Credit Union and past Executive Administrator for the DBA.