About Our
Board of directors
As per the Ontario Municipal Act the BIA Board of Management shall be composed of one or more directors appointed directly by the municipality AND the remaining directors elected by a vote of the membership of the improvement area and appointed by the municipality.
The term of the directors of the PSDBA Board of Management is the same as the term of Town Council that appointed them and continues until their successors are appointed.
The following are eligible to be a director on the PSDBA Board of Management
1. Commercial property owner within the PSDBA boundaries
2. Business owner within the PSDBA boundaries
3. A PSDBA business or commercial building owner may appoint a Parry Sound resident or business owner to represent them
Board of Directors
Learn more about this dynamic team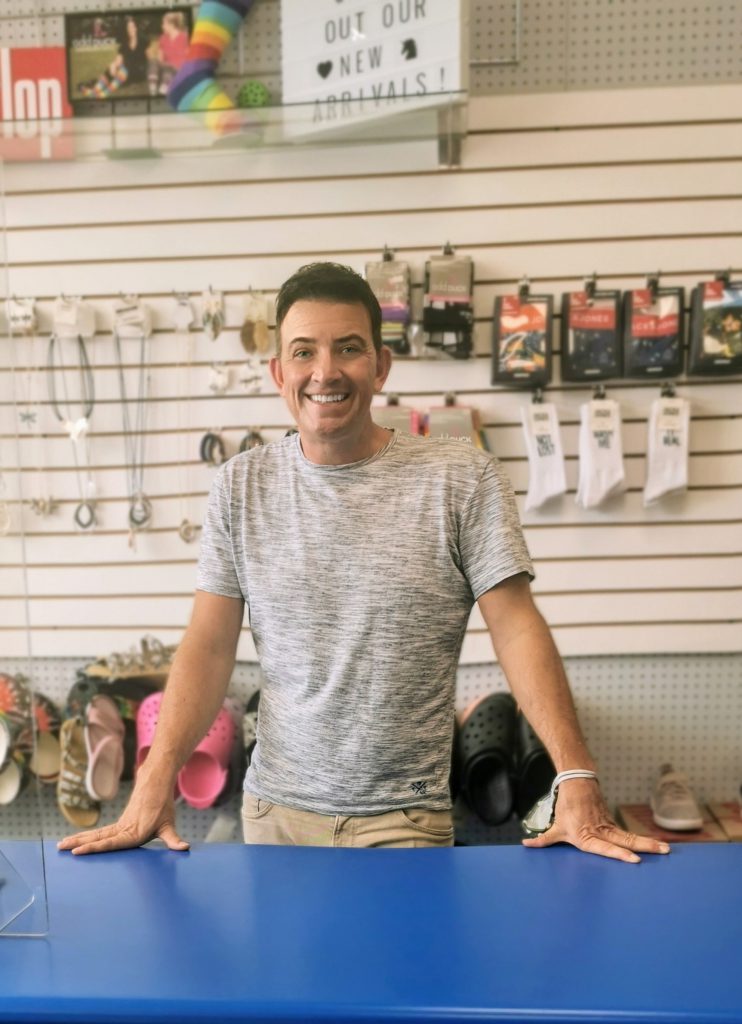 DOUG WILTON
Chair
Doug Wilton has been an active member of the Parry Sound Downtown DBA since 2019. In 2019 Doug became Owner of Jeans Unlimited, a staple business operating in Parry Sound for over 40 years. Doug has attended and participated and supported the Parry Sound DBA with meetings and events over the years.
He has the desire to improve our development of our downtown core in Parry Sound. Our DBA's goal is to make our visitors to Parry Sound feel welcome and safe while visiting. He believes the best way to achieve this is through our volunteer DBA, beatification committee, marketing, and events.
With our current developments and population growth in Parry Sound along with new local businesses opening and expanding our community has grown showing great opportunity for our Downtown Core.
Doug has vast knowledge of social media channels, and various marketing programs, before moving to Parry Sound Doug worked in downtown Toronto for 22 years as an international customer relations manager with the same company.
Doug has a vested interest in the improvement and long-term success of our Downtown Parry Sound and its development.
Specifically in the downtown for the past 19 years. David has been an officer with the 295 McPherson Cadets since 2005, including 4 years as their commanding officer. David has been a DBA Board member since April 2014, was a member of the Parking Committee that helped with the free parking initiative, and has served as DBA Treasurer for the past 4 years. David has experience with public speaking, DBA procedures and community involvement. David is committed to improving the downtown experience for both business owners and the public. David is enthusiastic in assisting with current and new events with a focus on bringing back the "good old days" everyone talks about.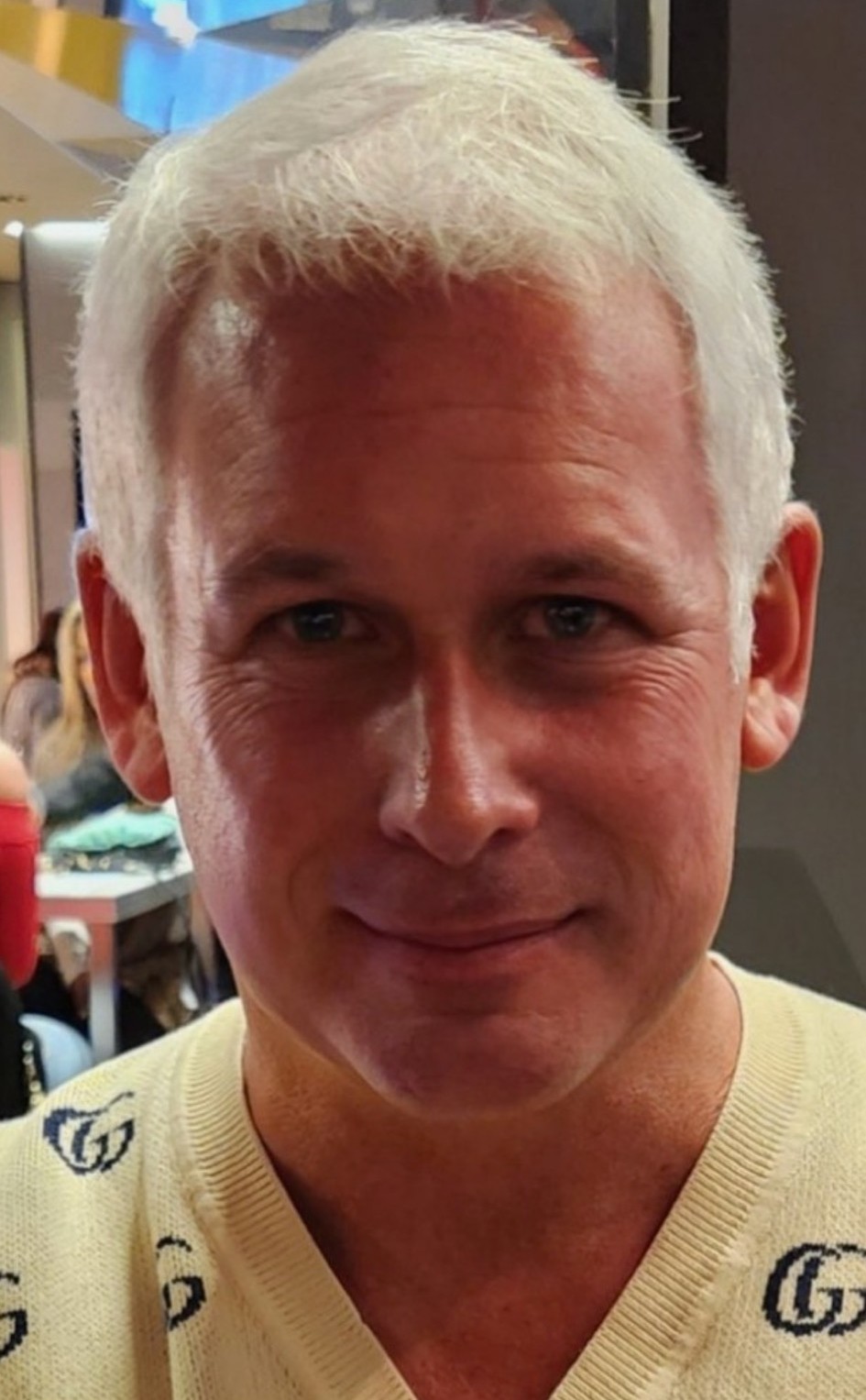 TIM DUNN
Vice-Chair
Her business is located on the waterfront which she feels gives her a unique perspective to the DBA. Bernice has been involved in local church committees for over 20 years. Bernice has a degree in Fine Art and would bring social media experience, as well as experience creating websites and brochures to the DBA Board. She would like to join the board to help improve the downtown and because she cares for the Parry Sound community.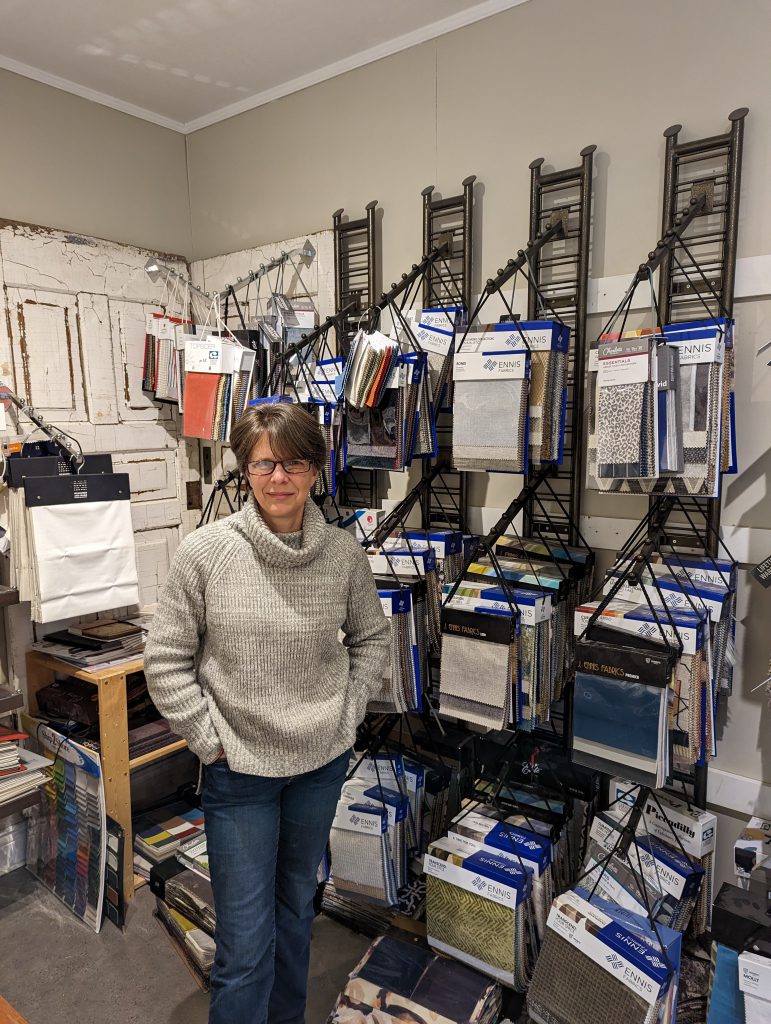 MEREDITH MCCAFFREY
Treasurer
Meredith has lived in the Parry Sound area all her life.
She is the proud owner of Sew Extreme and The Linen Closet and has been in business for over 10 years.
Meredith joined the DBA Board of Directors as the Treasurer because she is committed to seeing our Downtown thrive.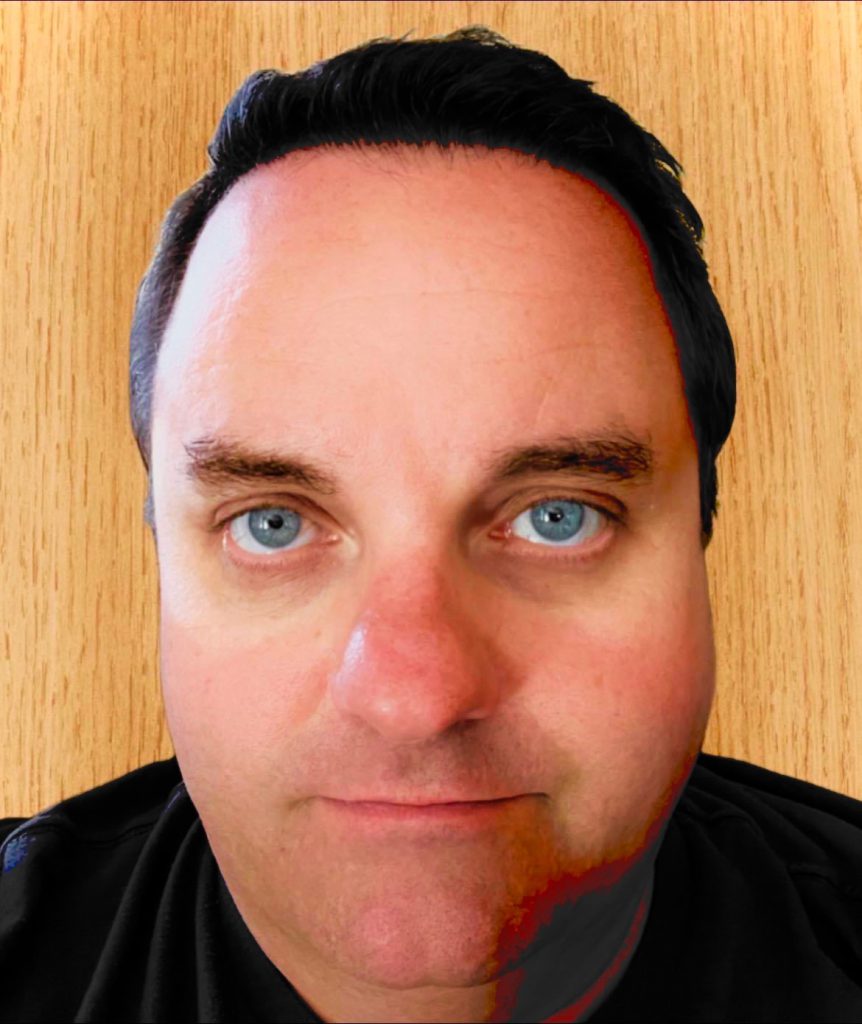 CHRIS MCDONALD
Council Representative  
Chris is a proud and passionate resident of Parry Sound and has spent his entire life working and living in the Parry Sound Area.
In 1999 he opened a brew on premise facility King Brew & McWine on Bowes Street while continuing to work for his  family-owned business Georgian Lanes Entertainment. In 2004 he became part owner and full-time manager until 2012 when he purchased sole ownership.
Chris currently sits on several boards including the Downtown Business Association, as Council Representative, the Industrial Park Board, Bobby Orr Hall of Fame Exhibition Ad Hoc Advisory Committee, Civic Scholarship Committee, and the West Parry Sound Economic Development Collaborative Stakeholder Board.
Chris has co-chaired a committee to lobby to bring a Splash Pad to Waubuno Beach, and in 2021 he sold his businesses and accepted a position as the Executive Director for the Parry Sound Area Chamber of Commerce.  In 2023 Chris was elected Councilor for the Town of Parry Sound.
Chis is married to is wife, Natalie for over 9 years and stays busy raising their family of two sons Declan and Edwin and caring for their old English Sheepdog Winnie.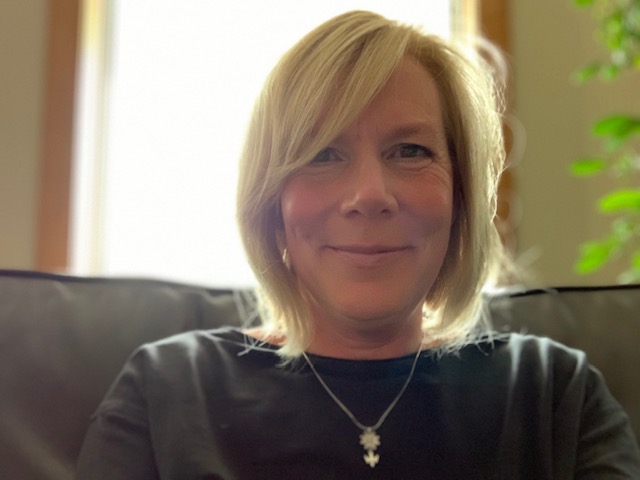 BERNICE ANDERSON
Director 
Bernice and her husband Dave opened the doors to Huckleberry's in the spring of 2002. Huckleberry's is a charming retail shop nestled on the shore of Georgian Bay; in the heart of Parry Sound's waterfront. Huckleberry's offers a curated collection of quality home and cottage products. Inspired by the Northern Ontario cottage lifestyle and great design Bernice strives to provide great service to all customers.
With this vision Bernice is a member of the Parry Sound Beautification Committee. This committee strives to create an atmosphere that attracts more people to the downtown to walk and explore the shops. In the summer you can find Bernice early on Saturday mornings tending the in-ground gardens along James Street. One of the many initiatives of the Beautification Committee.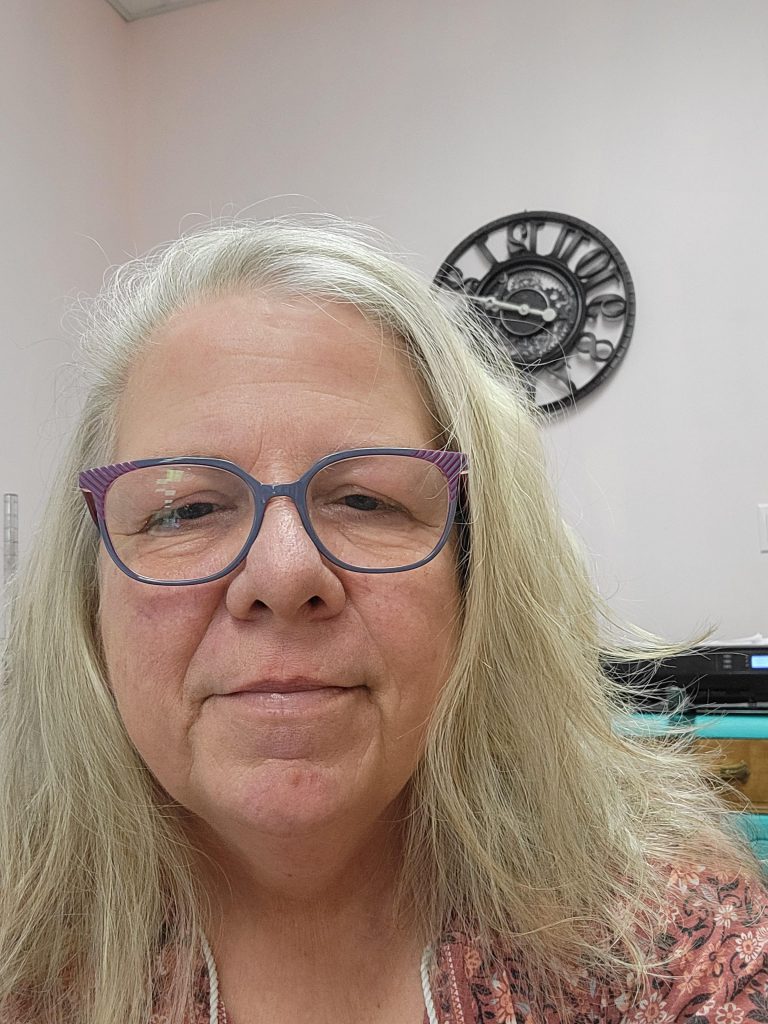 MARY-ELLEN SWAN
Director
Mary-Ellen's past is in nursing and teaching south of Parry Sound but made the move north in 2010 where she opened the popular games shop, Near North Games one week before Covid hit and then One Stitch At A Time, next door,  in September 2022. Mary-Ellen is a new member of Downtown's Events Committee where she will help plan the events that will draw locals and visitors alike in to explore all that Downtown Parry Sound has to offer.
MATT MEGLIO
Director
Though Matt is a relatively new resident of Parry Sound, he has quickly made it his home. Matt recognizes the importance of taking an active role in shaping his community. In addition to being a Director on the DBA board, he is also an executive board member of the Parry Sound Chamber of Commerce. He believes that only by giving back can we move forward!
Matt is the proud owner and trained chef behind Parry Sound Country Kitchen, home of the all day breakfast!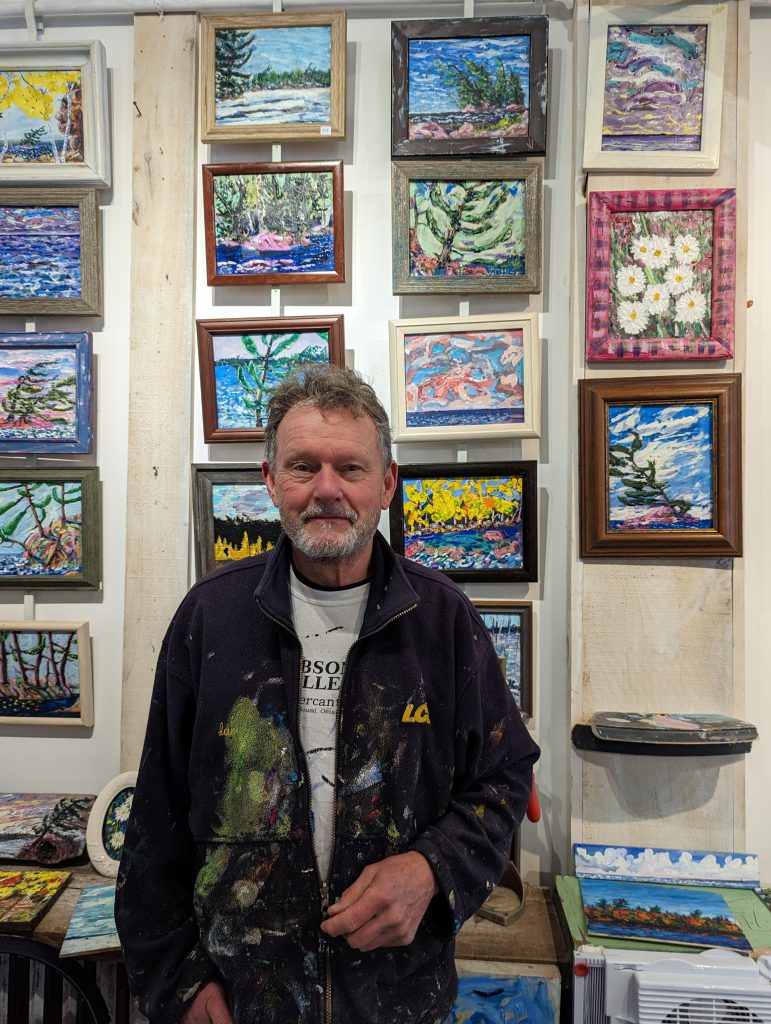 DON CORBETT
Director 
Gibson Gallery and Mercantile opened in 2019 and has undergone tremendous changes like adding four apartments and hosting Air-B-n-B guests.  The gallery is home to the work of many local artists in the area and Don got to fulfill his dream of having a co-op art gallery.  Don is excited to bring his eclectic vision to helping grow Downtown Parry Sound.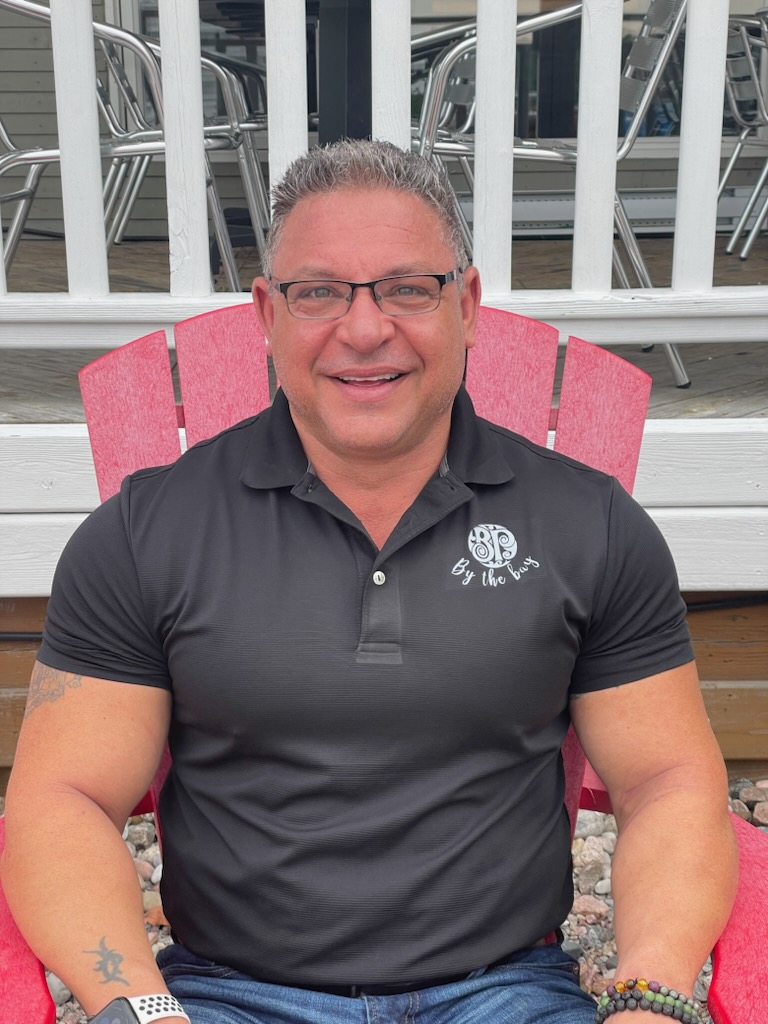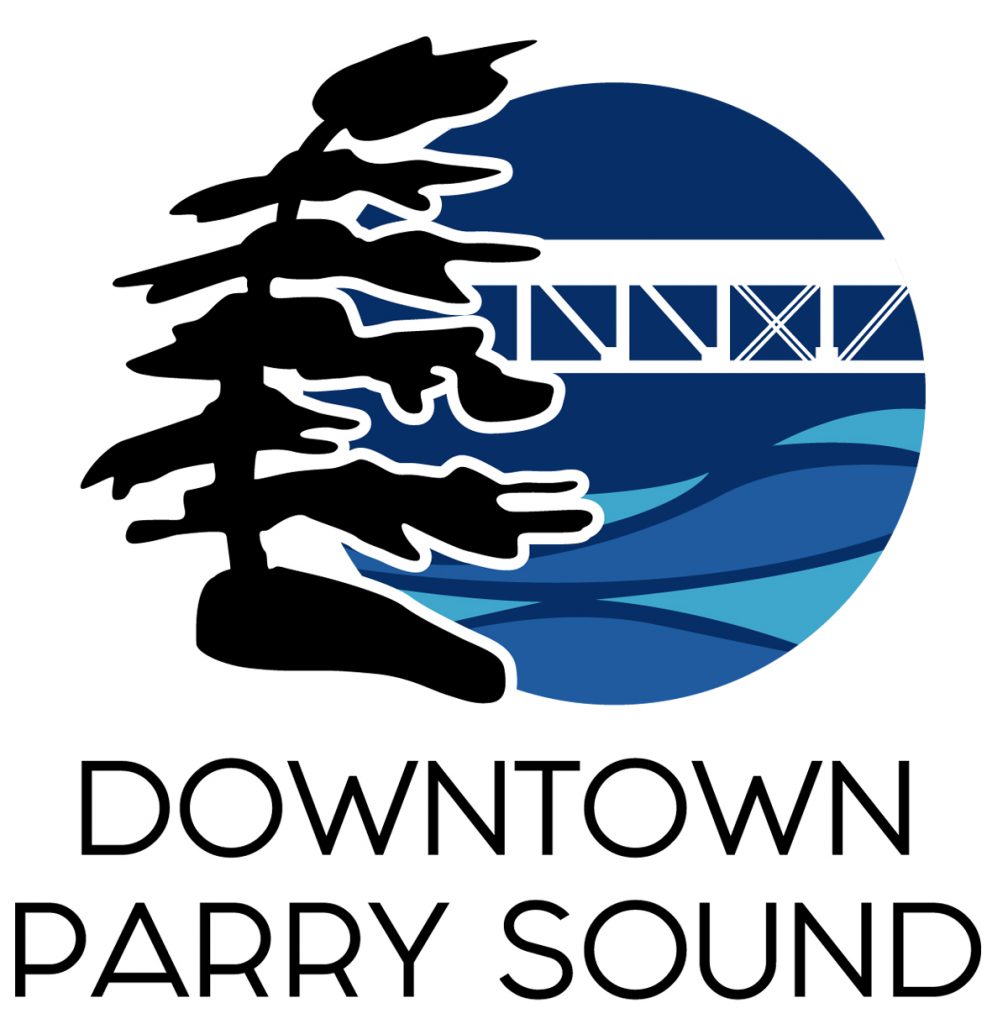 YOUR NAME HERE
Director
Thomas has experience in Product Management, involving industry and market research, for a high-end bicycle manufacturer. Thomas has also held a variety of positions, including club president, for a cycling club. He initiated new policies and practices that helped grow the membership in the club. As someone who works, lives and spends much of their time in the downtown, Thomas wants to see the downtown succeed and grow. With the Seguin River flowing through town and the amazing waterfront, there is no reason why our downtown can't become as busy and prosperous as neighbouring cottage towns.