Come Say Hello!
52 Seguin Street
Parry Sound, ON P2A 1B4
705-746-6426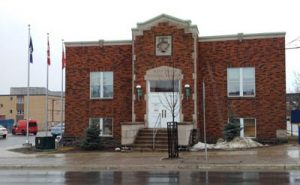 Office Hours: 9am – 3pm Monday to Friday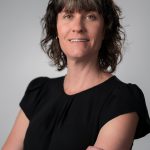 April Denman – Executive Director 
Submit Your Photos
Have you taken an exceptional photo of Downtown Parry Sound? Would you be willing to share your photo with us so we can feature it on our website or social media? If so, please submit them using the following form.
Visiting from Toronto
Take Highway 400 Northbound from Toronto
Take Exit 224 – Bowes Street exit
Merge onto Bowes Street
Follow Bowes Street
Visiting from Sudbury
Take Highway 69/400 Southbound from Sudbury
Take Exit 224 – Bowes Street exit
Merge right onto Bowes Street
Follow Bowes Street
Visiting from Bracebridge
Take Highway 118W (Frank Miller Memorial Rte) westbound
Turn right onto Highway 169
Turn right onto Lake Joseph Road
Turn left onto Highway 141 – Near Parry Sound Area Municipal Airport
Merge right onto Highway 400 Northbound
Take Exit 224 – Bowes Street exit
Merge onto Bowes Street
Follow Bowes Street
Visiting from Huntsville
Follow Highway 11 Southbound
Exit right to Highway 141 Westbound
Follow Highway 141
Turn right on Lake Joseph Road
Merge onto Highway 400 Northbound
Take Exit 224 – Bowes Street exit
Merge onto Bowes Street
Follow Bowes Street