Parry Sound Girlfriends Weekend
Registration has opened for the Parry Sound Girlfriends' Weekend and after one week we have over 140 registrations! The workshops are also starting to fill up.
Please share our event on your Social Media, give out the Save the Date postcards and let people know that registration is now open. All of the information and links to register are on our website www.downtownparrysound.ca
Detailed workshop information here
Weekend schedule here
Facebook Event to share here
Halloween in the Downtown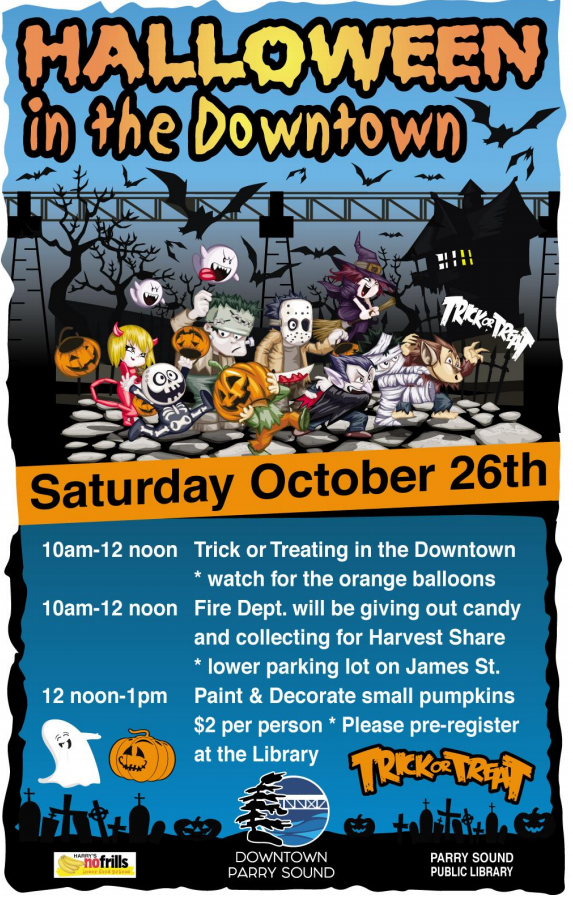 Balloons will be delivered Friday October 25th
Planters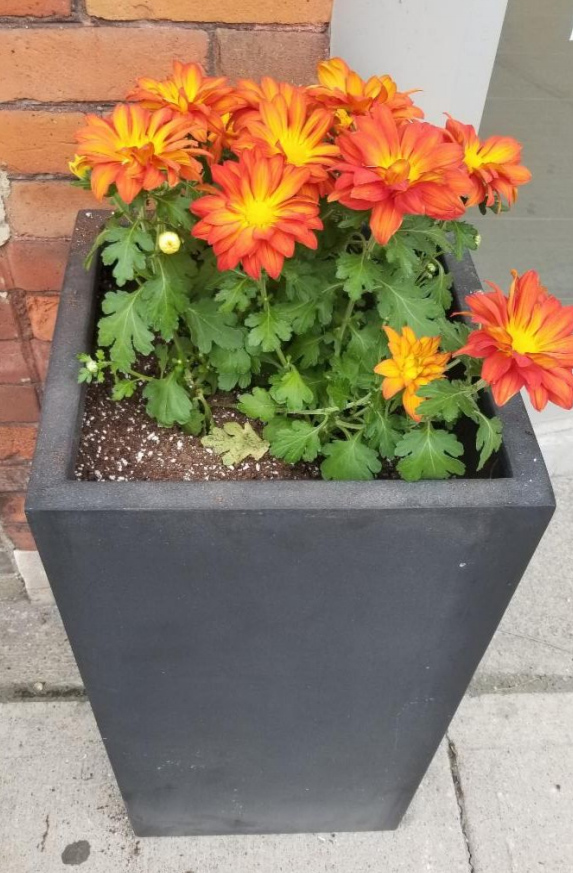 Thank you to everyone who planted fall flowers in their planters, they looked amazing.
A reminder that your planters should be brought in by October 31st. I do have a 2 wheeled dolly you can borrow if you need help moving it.
Digital Workshops
Improving Digital Skills for Main Street Businesses
* We need three more registrations for Workshop #3 to proceed. If you are interested please register today! The first two were fantastic and the third should be just as good.
The DBA is partnering with OBIAA and Camp Tech to bring you three FREE digital skills workshops.
Workshop #1 – SEO Fundamentals – Complete
Workshop #2 – Social Media for Small Businesses – Complete
Workshop #3 – Maximizing your Online Advertising & Digital Marketing Budget
Tentative Date: Thursday, November 7th, 6:30-9:30pm
Location: Canadore College
In this hands on workshop you will learn the tricks and tools needed to market your business effectively on a shoestring budget. Click here to reserve your spot for workshop #3
For a more detailed description on each workshop click here
October Board Meeting
The October DBA Board of Directors monthly meeting will be held on October 9th, 2019 at 6:30pm at GB Software (42 Gibson Street).
Minutes from August 14th Board Meeting
Categories: Member News, Newsletters